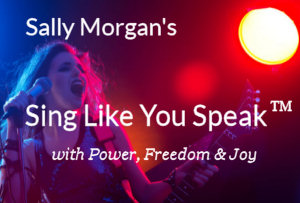 Learn how to sing like you speak – with Power, Freedom and Joy – take singing lessons with the expert, Sally Morgan. One-on-one or online, sing like you speak voice lessons are most influential contemporary vocal method out there anywhere. You will learn how simple and free and completely natural your singing can be.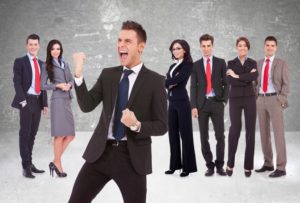 Success in life, love and career is directly related to your ability to communicate with credibility, authority and charisma. Learn to let go of your fear, hold on to your brilliance and tell the world what you want, need and deserve!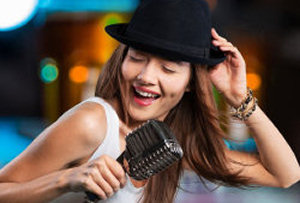 Voice Teachers! Be an excellent singer, an expert voice trainer and Increase Your Income! Get certified to be a Sing Like You Speak™ voice teacher.